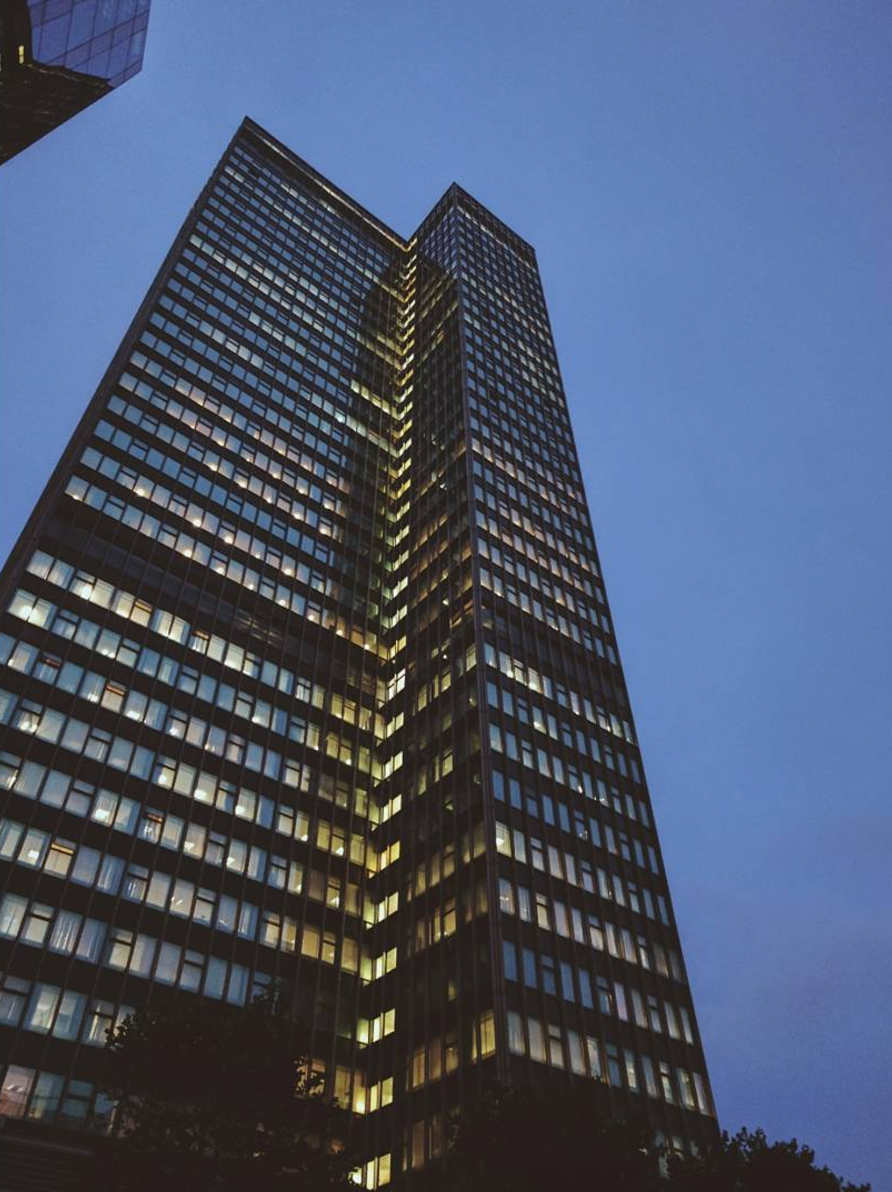 Neko works with the UK's best creative agencies & brands & the people that make them tick.
Curabitur arcu erat, accumsan id imperdiet et, porttitor at sem. Mauris blandit aliquet elit, eget tincidunt nibh pulvinar a. Donec sollicitudin molestie malesuada.
Max Dean
Director
Max studied Advertising and Marketing in Bristol before moving to London in 2008. With 8 years' recruitment experience, the vast majority within the creative industry, Max has worked with a range of the UK's top agencies and most innovative brands. He recruits across Client Services, Project and Production Management as well as studio roles. Max is passionate about the people he represents and his clients. He's also excited about building Neko into the top creative recruitment agency and further developing the agencies great reputation. When not at work, Max loves spending time with his family and young daughter.
Jack O'Shaughnessy
Director
Jack is an experienced creative recruiter, who has worked on behalf of a number of top tier advertising, integrated and design agencies. He loves getting to know the people he represents and building long lasting relationships. Jack prides himself on his commitment to his clients and is often found burning the midnight oil trying to help out; he is equally committed to the development of Neko as a brand in the creative space. Outside of work, Jack is an avid Birmingham City fan, enjoys a gym visit or two, and is happiest when he is with friends, family, and wife Jen.
Josh Doel
Senior Consultant
Josh is an experienced creative recruiter. Having come from a digital focused background, he is now covering creative as a whole, both on a permanent and freelance basis. He has had the pleasure of working with global advertising agencies, through to some of London's most innovative digital agencies. The most rewarding aspect of Josh's job is helping someone get a job they love. If you are ever stuck for a restaurant in London, ask him….. he knows them all! Josh is also partial to a love for Techno, and is our resident music guru.
Kurt Spence
Senior Consultant
Kurt came from a marketing background before jumping into creative recruitment. He has experience across a range of areas, working from Creative Services and Account Management through to Studio. Kurt avidly believes that meeting both clients and potential candidates face to face is the key to understanding their requirements. In his spare time you will find Kurt either playing football, watching football (Aston Villa, unfortunately) or in the Winter months grooming his exceptional beard.
Mandip Dass
Managing Consultant
Mandip is a highly experienced consultant with over 10 years' experience recruiting digital production professionals at all levels. During that time Mandip has worked on behalf of worldwide brands, some of the most progressive digital agencies through to well-known production houses, building an amazing network of freelance and permanent digital specialists along the way. Mandip is known for her integrity and knowledge of the industry. When not at work Mands is busy being a young Mum and squeezing in as many holidays as possible with her Husband and daughter.
Ann-Marie Ramm-Richter
Consultant
Ann-Marie is the consultant at Neko who brings an international vibe. Recruiting across discipline covering design & artwork, through to project management and operational roles. Ann-Marie believes wholeheartedly in representing people with integrity and is totally focussed on creating long lasting relationships. A Berliner who grew up in Turkey – Ann-Marie is an avid traveller and enjoys the arts and music. In her spare time, you'll find her exploring every corner of the globe; from Australia to Europe.
Jason Marsh
Managing Consultant
Jason is Neko's technical chief. With 9 years multi-disciplinary industry experience; Jason has a track record of filling niche roles especially within web & system development. Interested in continuing to build a deep contact list across freelance & permanent, Jason leads on all technical requirements at Neko from digital agencies through to product studios. A massive Arsenal fan, if he's not at the emirates or playing football, you'll find Jason on road trips across Europe with his wife. Interesting fact – Jason is an aspiring pilot, and currently undergoing flying lessons.